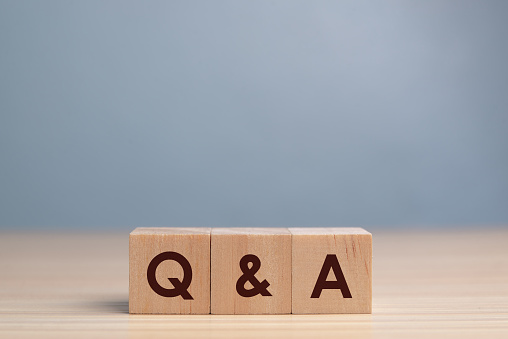 How will Flor Insurance Group LLC function and help within the community?  We believe in giving back to the community and helping those in need. This year we sponsored two different youth sports events. One young lady for her regional volleyball tournament and a young man for his regional basketball tournament. We also adopted a family for Candlelighter's this Christmas. The office pitched in and donated school supplies for 50 back packs for Paso Del Norte Children's Hospital. We donated toys for Christmas for Southwest Key Programs with the Children's Immigrant Shelter. Our team has a giving heart and we actively donate to nonprofits that they admire to be a part of it, as well as donate items too.
What kind of changes will customers and potential customers expect to see? We not only rebranded ourselves as Flor Insurance Group, LLC, but we also moved to a larger location where our employees can actively work together, talk about cases with an open dialogue, as well as having more space to work. We are working on building a comfortable environment at our new office where our team will be eager to take care of our clients. We will be increasing employee education, as well as adding a management system where our clients will have easy access to ID cards, request changes, certificates of insurance, and even filing a claim. Our goal is to keep up with the newest technologies to help us in our efficiency, and give our clients the the ability to have all their needs met under one roof.
Does the change immediately take effect? Yes, we are now moved in and have announced the new name: Flor Insurance Group, LLC.
What insurance-related services will the Flor Insurance Group LLC provide? We still offer business, personal, life and health, trucking insurance. We are licensed in Texas, New Mexico, and Colorado. We will be adding California, and Arizona at the beginning of 2022.
Will there be any new hiring with the Flor Insurance Group? With our new technology that we will start using in 2022, it will help us be more efficient as well as be able to get tasks done faster, and due to this we will only be adding one or two more employees over the next year.
Will Flor Insurance Group LLC work to make the insurance industry a better place? We pride ourselves in our customer service and customer satisfaction, we continually send out surveys and also call clients throughout the year to see how we are doing or if they have any recommendations for us. We want you to have a WOW experience with us that results in you referring us to your family and friends. A majority of our clients come from customer referrals and a good reviews found on Google and Facebook. We also pride ourselves in taking care of our employees and their wellness, happiness and their purpose. For our employees we have activities where we give two 10 minute breaks where each group takes a walk, and can take a step away from their desk, we will have a game area to take a break, we do birthday celebrations, and once a month we do an Employee Appreciation Hour which involves team bonding activities. We are doing leadership training for any employee who wants to take it this coming year as well. We want our employees as well as our clients to know that they are the ones that we appreciate the most.